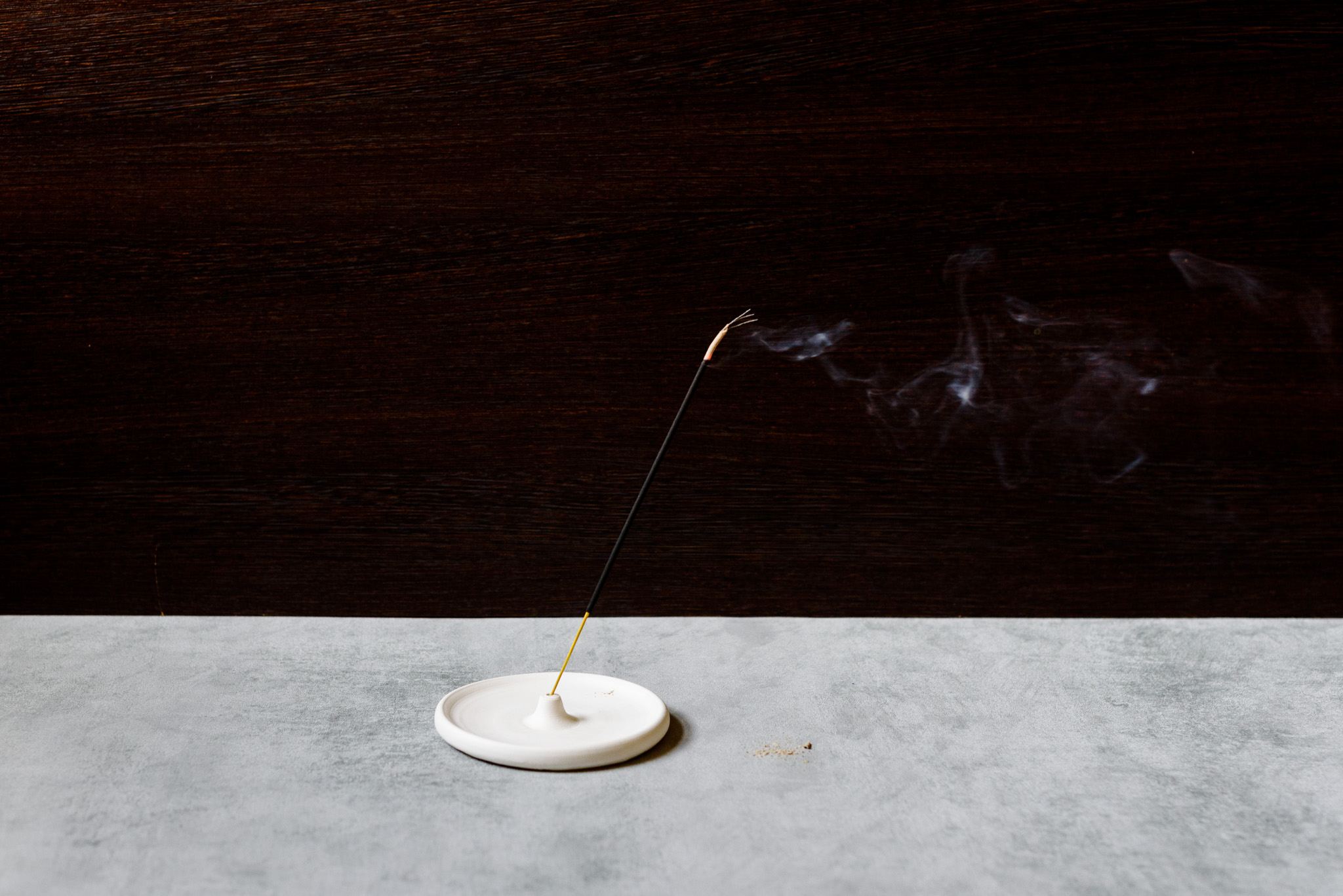 Photography for ethical & mindful businesses
Images are powerful. Let me tell your story with custom content.
I'm passionate about conscious living and I love working with ethical businesses who are driven by a need to make a positive difference in the world.

Unique visual content is beneficial for brand awareness and is a powerful way to market your business and sell your products. I'm here to help you elevate your thoughtful and conscious brand with creative and considered imagery. 
THE PROCESS:
For a typical product shoot:
We discuss your product photography requirements and work out exactly what you're after. I'll create a shared Pinterest board for us to collaborate on ideas and then finalise your shot list.

I will source relevant props and backgrounds. You then package your products and post them to me to be photographed.

I style and shoot your products.

Once the photos are ready, you'll receive them via digital download and I'll post your products back to you. Turnaround time is one week.
* * You're welcome to leave creative direction and aesthetic entirely to me, if you find the decision process too difficult. In this case, I will provide recommendations and run my mood board by you before I shoot for your approval.

COST:
My full day rate starts at £250 and £150 for half day. 50% deposit is due once booking is confirmed.
Shooting, styling and editing is included.
Please allow budget for props and postage.
For a specific quote, please get in touch with your requirements.


OTHER PHOTOGRAPHY:
I do love shooting the creative process behind brands, so if you need behind-the-scenes branding shots, lifestyle or photos of your workspace/studio, do get in touch. Rates start at £150 plus travel expense.

*Please read my terms and conditions.
ABOUT ME:
I'm a freelance interior, product and lifestyle photographer based in London. Ethical living is important to me and I love meeting and working with like-minded people. I strive towards making my own positive impact in this world, by providing my services to businesses who promote a conscious and mindful lifestyle.
See more of my work at https://www.nuraanackers.com.